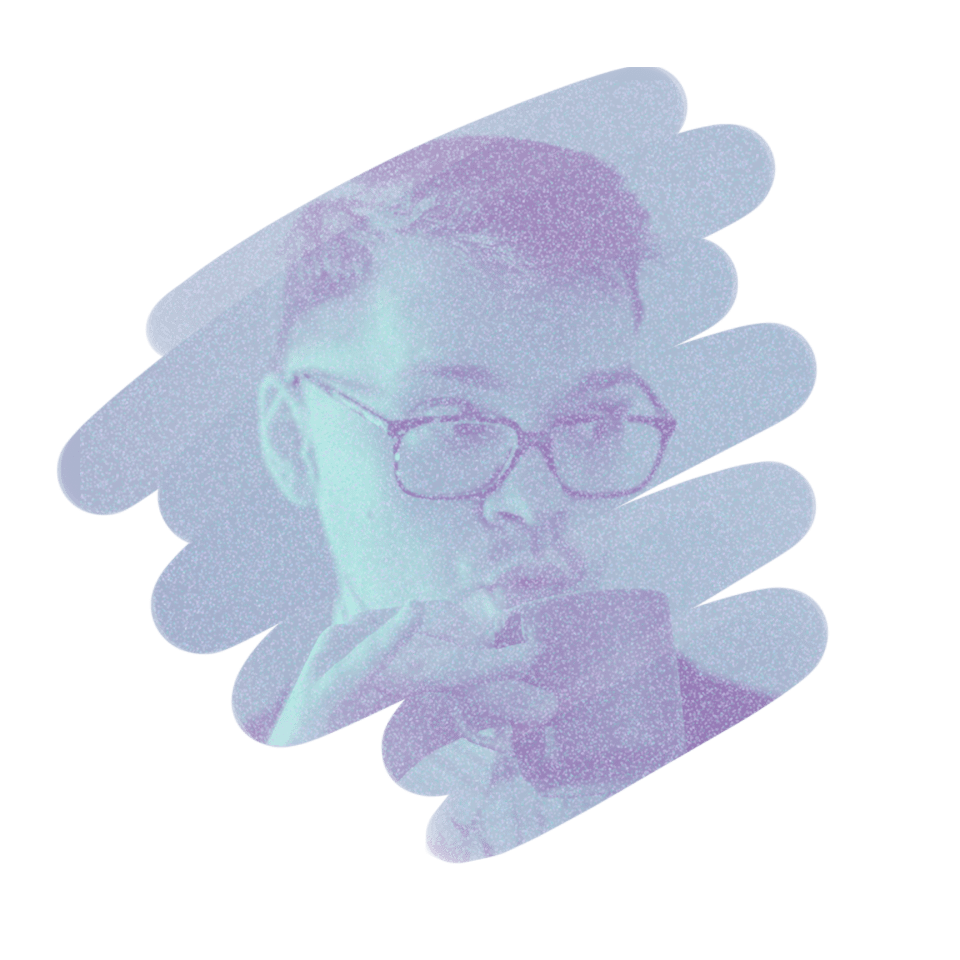 About Andrew
Hi, I'm Andrew Jarecki, an interdisciplinary designer and creative based in the San Francisco Bay Area. My client work involves everything from helping startups create meaningful branding and communications, to designing intuitive interfaces for the software they offer their customers.
In earlier days, I completed a slew of both marketing and product design work for MetaCommunications, where I designed software interfaces used by established brands like Reebok, Chipotle, IKEA, and many more. My work has been featured by a handful of popular publications, including UpLabs, 99Designs, and Saatchi Art.
I attended The School of Art & Art History at The University of Iowa, where I did quite a lot of oil painting and videography while completing a Bachelor's degree in Fine Art, as well a minor in Film Studies. Whenever it makes sense, I like to bring that perspective and skillset into the visual work I do for digital startups.
I'm always open-minded in regard to what's next, so if you want to chat, or perhaps even work together, send an email to ajarecki(at)pm.me